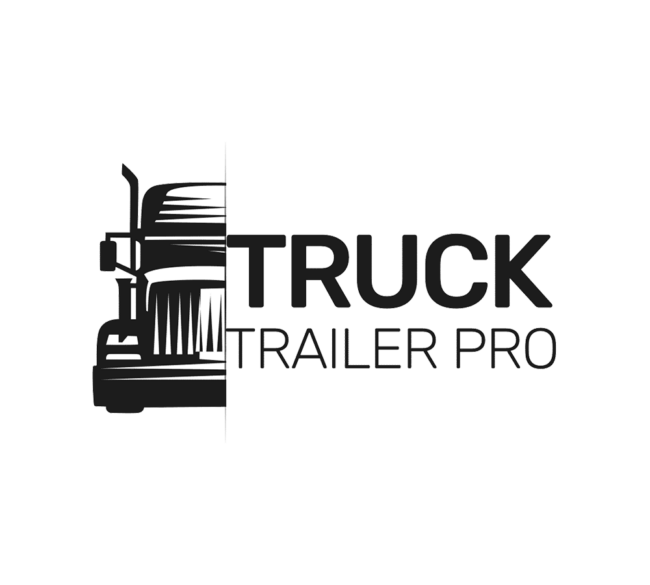 Rip Stop Material 27×20 Super Light Heavy Duty Tarp (6' Drop) Black Color
Part# 1.27206.1VP
-Rip Stop Tarp Material, Rip Stop Parachute Fabric Material.
-Rip Stop vinyl on the top.
-Rip Stop parachute fabric material on the sides which has the same durability as vinyl, but a lot lighter.
-Every single part of it manufactured in our facilities.
-3 rows of "D" rings with the protection flaps.
-Stainless steel D-Rings.
-100% water proof. Heat-sealed seams supports that very well.
-Herms give extra durability to the tarp with the 2" webbing.
-Grommets stitched every 2' all the way around the tarp
-Our sets cover all 48' or 53' flatbed and step deck trailers.
-6' drop tarps highly recommended for flatbed trailers.