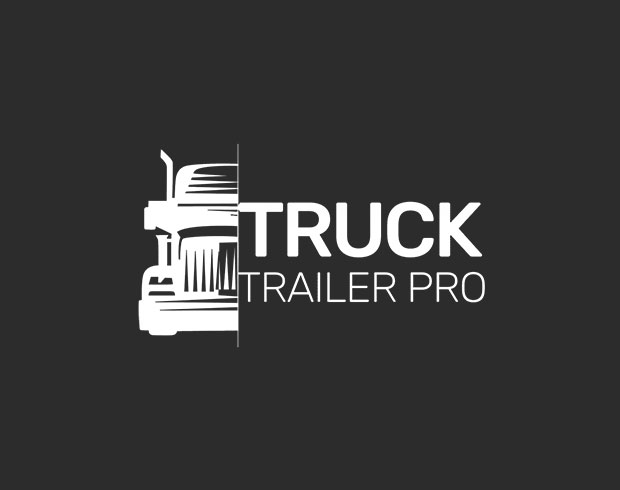 Who is TruckTrailerPro?
Passion may be a friendly or eager interest in or admiration for a proposal, cause, discovery, or activity or love to a feeling of unusual excitement. Passion may be a friendly or eager or admiration for a proposal, cause discovery, or activity or love to be feeling of unusual excitement. TruckTrailerPro is leading the way in Truck and Trailer equipment industry especially with the fabric and aluminum. Our top priority is getting you, our customer the quality products that we have used and experienced for more than 20 years in the trucking industry.
TruckTrailerPro is the company which is actively in business from 2016. However, the power behind the scenes is the experience that we got from the flatbed company. User experience of other brand products showed us what is correct, and what should be corrected. Nowadays, we are happy to see our products working well for our country and the public safety is the description of being proud. TruckTrailerPro has been famous with high stock quantity, and various of products that flatbed carriers need. TruckTrailerPro serves the truckers and their companies with highest quality of products, and lowest prices possible.
What is our Purpose?
United States of America is the country which truckers are playing a huge role on everything about hauling. TruckTrailerPro role is keeping hauling, and the pocket of haulers safe. We have programs for the dealers, as same as programs we have for regular companies. Every single product price is based on the quantity. You buy more, you save more. You want to buy direct from the factory? TruckTrailerPro is not different than that. No third-party commission needed.
Guaranteed shape for the shipped products.
TruckTrailerPro is based in Dayton/OH. However, we serve every single state of United States with our delivery vehicles and with the third-party shipping companies. We do get our products with the containers to our warehouse which is more then 200 containers per year, and we are proud of this high volume. We also ship bunch of products to our customer's addresses which are including residentials and businesses. Our mission on shipping is getting the product safe to the customer as we receive it from our factories. If there will be any problem with the product, we guarantee you to replace your product right after we hear back from our customer.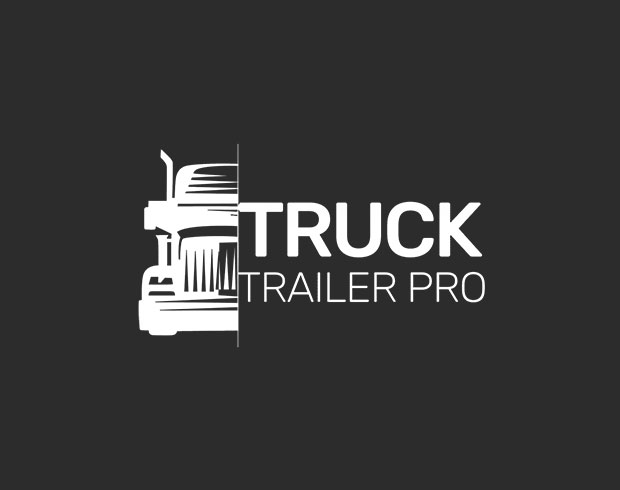 Order online;
Shop with us here to see most updated prices and availability. Sometimes we also have the discounts available which you will be happy to see.
Order by Phone;
Order at our Store;
Come and visit us at our location which you can get products and our service together. We are at 1602 Valley Street, Dayton, OH 45404. And yes! We do have huge parking lot for your truck and trailer which you can stay overnight before you visit us or after.
Free Delivery for Chicago;
We do offer free deliveries for Chicago area orders. We appreciate our Chicago customers just like we do appreciate all other customers. Our volume is at the highest level in Chicago area. We are the number one wholesale company for the flatbed companies, and we are very proud to serve our customers with our best. If your company is close by Chicago, and you want to get advantage of it, please reach us! You will not find this deal with another company.