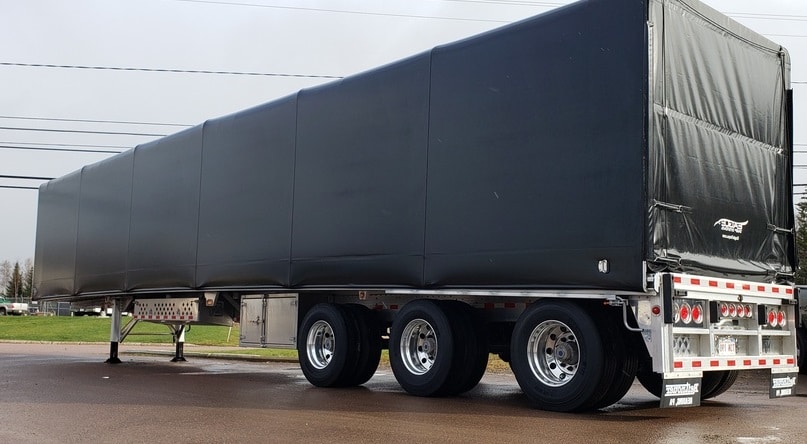 A headboard is an important part of a truck that ensures the security of cargo during transportation. A headboard protects the load in case of a sudden stop or some crash. The Headboard should be in good condition to ensure that the gear does not move forward in case of any emergency. You must be thinking that how to figure out whether your
is in good condition or not. The requirements for a headboard or front-end structures to be in good condition are unveiled as under.
Inspection of Headboard
Checking front-end structures includes inspection for any damage due to corrosion or cracks and looking for missing rivets.
Structure
Your Headboard structure should not be inclined or leaning to some angle, either forward or backward. Instead, it should be upright. The regulations on the Headboard structure to include as a part of cargo securement system require the basic design to be at the minimum of § 393.
Dimensions
The dimensions of an ideal headboard should be
The height of the front-end structure should be at least to block any forward movement of the cargo loaded on the vehicle. It is recommended that it should at least extend 4 feet above the floor of the car.
The Headboard's width should at least extend along the width of the vehicle, or it should be at least that can stop the gear from moving forward.
Strength
The Headboard should be able to bear the load as stated below
For a headboard below 6 feet, the forward static load should be equal to half of the load of the gear of cargo that is being transported on the truck. It is evenly distributed all around the front headboard portion below the 4 feet (above the floor of the vehicle) or should be at a height below than what is required to keep restriction on the forward movement of the equipment loaded on the cargo.
For a headboard structure that is 6 feet or more in height, the horizontal load should be one-fourth of the cargo's weight that can be transported while evenly distributing it over the entire headboard structure.
Resistance to penetration
The front-end structure and design should be maintained to ensure that the headboard structure is capable of resisting any penetration by any equipment present in the cargo. At the same time, the vehicle decelerates at the rate of 20 feet per square sec. The aperture of the front end structure should be large enough to ensure that no cargo passes through it during contact with the structure.
Substitute structures
You must always have some substitute structure that can perform exactly the same function as the headboard structure. The substitute devices should be strong enough and protect the vehicle's gear in the same way as a front-end structure does.